State Fair Hearing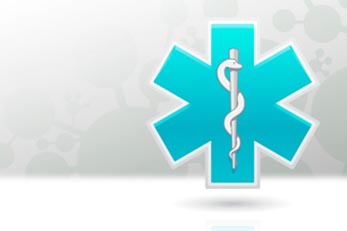 If we review your appeal request and still deny the services you requested, we will notify you by certified mail and you will be required to sign a receipt showing that you received the letter. If you are not happy with Molina's appeal decision, you have the right to request a State Fair Hearing. A State Fair Hearing must be requested within one hundred twenty (120) calendar days of the date on the notice of Appeal resolution. You must exhaust Molina Healthcare of South Carolina's internal appeals process before asking for a State Fair Hearing.
To ask for a State Fair Hearing you must submit the request in writing to:
South Carolina Department of Health and Human Services
Division of Appeals and Hearings
1801 Main Street
PO Box 8206
Columbia, SC 29202
Phone Number: (803) 898 - 2600
Toll-Free Phone: (800) 763-9087
Fax Number: (803) 255-8206
Email: appeals@scdhhs.gov
Website:
https://msp.scdhhs.gov/appeals/
You, your doctor, or someone else, with your written approval, may call or write to ask for a hearing. Once you ask for a hearing, you will receive a letter from the hearing officer. The letter will tell you what you need to do next and by when. The letter tells you how to get ready for the hearing. You have the chance to explain why you asked for the service. The hearing officer will review the case and make a decision.
If your appeal is about a service that was already authorized, you may be able to keep getting the service while your hearing is in process. Please click here to get information about how to continue your benefits. If the hearing is not resolved in your favor, you may have to pay for the services that you received while the case was being reviewed.