Not Sure if You're a Member?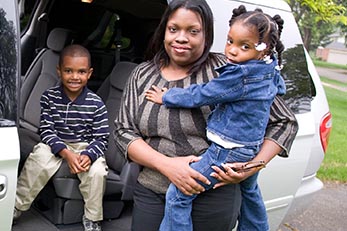 Not to worry! Call Member Services at (855) 882-3901 and our team will help you find out!
You will just need to give us your:
Name
Address
Date of Birth or ID number
We hope you are part of our family… or are going to join us!