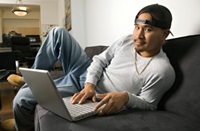 Find out how to get connected through Molina's mobile app, Molina's social media and Teladoc.
Learn more.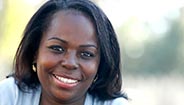 Tips on using your Molina Healthcare health plan.
Learn more.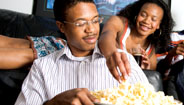 Manage health plan tasks online through My Molina. Register today!
Learn more.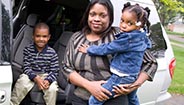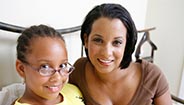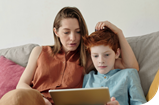 Our member newsletters help you take care of your health.
Learn more.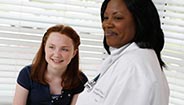 About Your Membership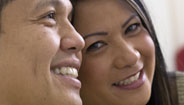 It might be time to renew your membership.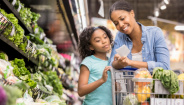 South Carolina Department of Health and Human Services (SCDHHS) Resources.
Learn more.