Looking for a Provider?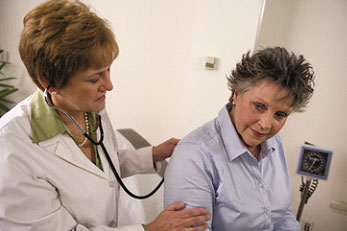 Receiving the right health care is about: 
Having regular checkups to stay healthy
Seeking help when you are sick
Being able to visit a Provider you can trust with all your health care needs
You can find our providers in hospitals and clinics near you!
Members may also request a hard copy of a Provider Directory by calling Member Services at (855) 882-3901.​​​​​​​