Temporary Assistance for Needy Families (TANF) (ORS)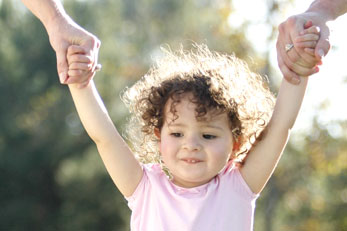 Molina Healthcare also assists families on the UTAH TANF (Temporary Cash Assistance for Families).TANF provides monthly cash assistance to low income families with children under the age of 18. It is administered through the Utah Department of Workforce Services. Learn more.
For more information call (801) 526-0950 or toll-free (866) 435-7414.