Women's Health Care Services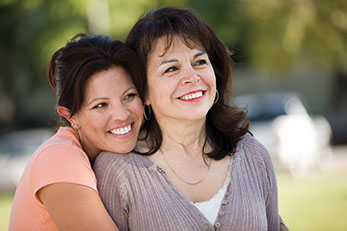 What's covered
You can get women's health care services from any provider who has a contract with Molina Healthcare. You do not need a referral from your primary care provider (PCP). This may include services such as:
Pap tests
Mammograms
Family planning
Member Handbook
It tells you what you need to know about your Molina Healthcare of Utah Medicaid Health Plan. Read here.
How do members get care?
Please call Member Services at (888) 483-0760 to learn more about this service or for a referral.