Health and Wellness
Molina Healthcare offers members several programs and resources to help you take care of your health.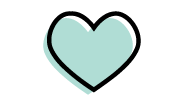 Member Value Added Benefits
You may qualify for member programs and rewards.
---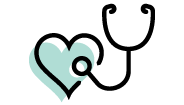 Path to Wellness
Seeing your doctor and getting preventive screenings will help you stay healthy.
---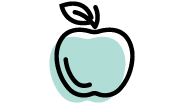 Staying Healthy
Good health plays an important role in how you feel and live each day. We want to help you take care of yourself and the ones you love.
---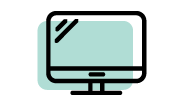 Digital Tools to Help You
As a Molina Healthcare member, you can get free digital tools to make using and understanding your benefits easier.