Your Member ID Card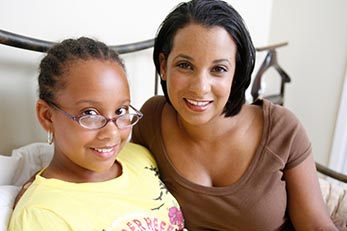 When you become a member, you get a Member Identification (ID) Card in the mail from Molina Healthcare.
Please check your Member ID Card to make sure the information is correct. It provides:
Your name
Your date of birth (DOB)
Your Molina Healthcare identification number (ID#)
Your client identification number (client ID#)
Program name (program)
Your primary care provider's (PCP) name (provider)
Your PCP office phone number (provider phone)
The name of the medical group your provider works with (provider group)
Your co-pays, if applicable (copays)
Additional information:

Member Services Department phone number
Molina Healthcare's 24-hour Nurse Advice Line toll-free number for English and Spanish speaking members
Authorization Department (for your provider) phone number
Claims Address (for your provider)
The identifier for Molina Healthcare's prescription benefit
Be sure to carry your Member ID Card with you at all times.
It is used by health care providers, such as your provider, pharmacist and hospital to determine if you are eligible for services through Molina Healthcare
You must show it every time you get health care
If you lose your Member ID Card:

Go to My Molina and print a temporary Member ID Card and ask to have a new one sent to you
Call Member Services at (888) 483-0760