Dental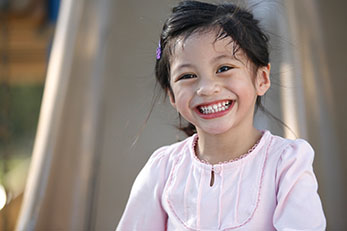 What's covered
Molina Healthcare does not provide dental services.
Member Handbook
It tells you what you need to know about your Molina Healthcare of Utah Medicaid Health Plan. Read here.
How do members get care?
To find out what plan you are covered under, please call Premier Access at (877) 854-4242 or DentaQuest at
(800) 483-0031.