Breathe with Ease® Asthma Program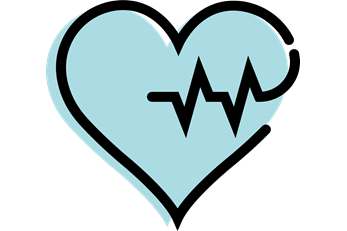 This program is for adults with asthma. You will learn:
About asthma triggers
About early warning signs
How to use asthma medicines the right way
How to work with your provider to prevent asthma flare-ups
How to use a peak flow meter and an inhaler with a spacer.
For more information or if you have questions, please call Member Services.
*Printed copies of information posted on our website are available upon request.