Healthy Living with Diabetes® Program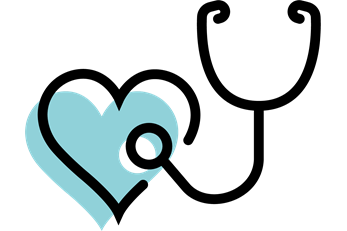 This program is for adults ages 18 and above living with diabetes. You will learn:
About the types of diabetes
About diabetes self-care (meal planning, exercise tips, diabetes medicines and much more)
How to work with your Primary Care Provider (PCP) and other members of your healthcare team to keep diabetes under good control.
For more information or if you have questions, please call Member Services
*Printed copies of information posted on our website are available upon request.