Heart Healthy Living® Program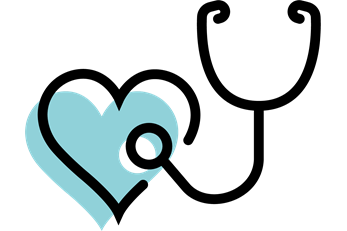 This program is for adults with high blood pressure, coronary artery disease and/or congestive heart failure. You will learn:
About coronary artery disease, high blood pressure and/or congestive heart failure
About taking your medicines
About making lifestyle changes to manage your condition, such as quitting smoking or changing your diet
For more information or if you have questions, please call Member Services.
*Printed copies of information posted on our website are available upon request.