Behavioral Health, Substance Use and Intellectual/Developmental Disabilities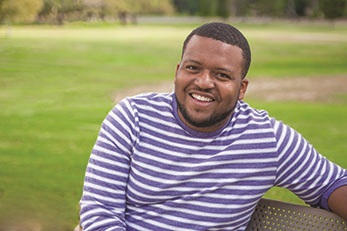 ​A wide variety of Behavioral Health services are covered. Some of these include:
Visits to doctors, therapists and other health care professionals
Medication management
Treatment programs and care coordination
These services are geared toward treating behavioral health and substance use issues.
How do members get care?

Molina Healthcare has Care Coordinators who will help you get behavioral health care services. If you need behavioral health, substance use or services for Intellectual/Developmental Disabilities, you can call Member Services.​​
Behavioral health services are covered by your Prepaid Inpatient Health Plan (PIHP). This includes mental health, intellectual/developmental disability, and substance use disorder services and supports. Contact your PIHP for information about coverage decisions and appeals on behavioral health services. If you reside in Wayne County, including Detroit residents, you will contact the Detroit Wayne Integrated Health Network. Call 1-313-344-9099 (TTY/TDD: 1-800-630-1044). If you reside in the Macomb County, you will contact Macomb County Community Mental Health. Call 1-855-996-2264 (TTY/TDD: 711).
​​​​​​​