Summary of Benefits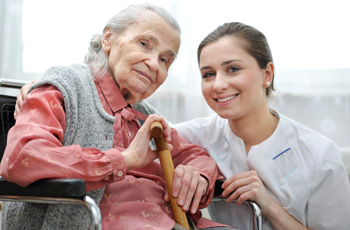 The Summary of Benefits outlines information for the calendar year including:
Benefits and cost sharing information
Contact information
Please click on the links below to find out about your plan benefits.

2020 Molina Dual Options MI Health Link Summary of Benefits

2022 Molina Dual Options MI Health Link Summary of Benefits
You can also view your Member Handbook for more information.
Plan Materials
Recent Changes to Contact Information?
Any changes in phone number, email, or address should be reported to the Michigan Department of Health and Human Services (MDHHS). You can do this by going to the MIBridges website at www.michigan.gov/mibridges. If you do not have an account, you will need to create an account by selecting "Register". Once in your account, when reporting changes, please make sure you do so in both the profile section and the Report Changes area. The Report Changes area is what the local office will use to update the address for your case.
*Printed copies of information posted on our web site are available upon request.
Adobe Acrobat Reader is required to view the file(s) above. Download a free version.