Transition of Care (TOC)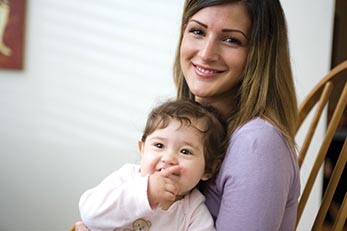 If you are new to Molina Healthcare and are transitioning from another Health Plan, you can keep your providers and services for at least 90 days from your enrollment date. This includes medical, dental, behavioral health, and pharmacy services.
Molina is committed to the best health outcomes for our members. Molina will provide transition of care services for those who:
Have significant health care needs or certain complex medical conditions.

Are getting ongoing services such as:

scheduled surgeries

dialysis

home health

chemotherapy

radiation therapy

o

rgan, bone marrow and stem cell transplants.

Are pregnant. You can stay with your provider through the pregnancy and the post-partum period.

Need a transition supply of a medication.
If you are a new Molina member and your provider does not participate with Molina or if you are a current member and your provider no longer participates, you can see your current primary care physician, specialist, clinic and dentist during the transition and continuity of care period.
Molina will not approve continued care by a non-participating doctor if:
You only require monitoring of a chronic condition.

The doctor has a restriction and you might be at risk.

The doctor is not willing to continue your care.

Care with the non-participating doctor was started after you enrolled with Molina.

The doctor does not meet Molina's policies or criteria.
You or someone you appointed as your representative may request Transition of Care coverage by calling (888) 898-7969. When requesting Transition of Care, the name of the provider, contact person, phone number, service type and appointment date, if relevant, should be shared. Molina will help you choose and transition to new providers and help you get services in the Molina network. Your doctor may also call Molina at (888) 898-7969 if they want to be in our network.