Independent Medical Review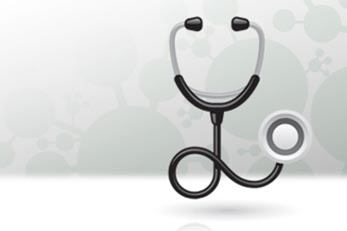 External Review by the Department of Insurance and Financial Services
You may request for an external review if you do not receive a decision from the Plan within 30 calendar days from the Plan. You can also ask for an external review if you are not happy with the result of the appeal. The appeal request should be sent to:
Department of Insurance and Financial Services (DIFS),
Healthcare Appeals Section, Office of General Counsel,
P.O. Box 30220,
Lansing, MI 48909-7720.
Fax Number: (517) 284-8848
Online: https://difs.state.mi.us/Complaints/ExternalReview.aspx
Your written request must include:
Yo

ur name

Address

Member number

Reasons for appealing

Any evidence you want reviewed, such as medical records, doctors' letters, or other information that explains why you need the item or service. Please call your doctor if you need this information.
You must appeal in writing to DIFS within 127 calendar days after you receive the final answer from Molina Healthcare. Molina Healthcare can explain the external review process to you. We also mail the external review forms to you. DIFS will send your appeal to an Independent Review Organization (IRO) for review. A decision will be mailed to you in 14 calendar days of accepting your appeal.
You, your Authorized Representative or your doctor can also request a fast appeal decision from DIFS at the same address above within 10 calendar days after receiving a final appeal resolution notice. DIFS will send your appeal to an IRO for review. You will have a decision about your care within 72 hours. During this time period, your benefits will continue.