How to file a Complaint (Grievance)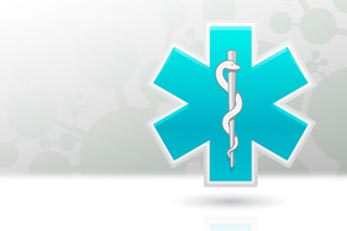 Grievance Process
You can file a grievance with Molina Healthcare. If you are not happy with the health plan, this is called a grievance. You can also file a grievance if you are not happy with one of our providers.
You can submit a grievance by phone or in writing. Molina Healthcare's Appeals & Grievance (AnG) Specialist can help you write your grievance. 
If you would like to make a grievance, please call Member Services at (888) 898-7969, Monday- Friday, 8 a.m. to 5 p.m. EST (TTY: 711). You may also send in a grievance in writing to: 
Molina Healthcare of Michigan                                                                                                                                                  Attn: Appeals and Grievance Department                                                                                                                                     880 W. Long Lake Rd., Suite 600                                                                                                                                          Troy, MI 48098
 If your grievance is sent in by a representative, but we haven't received your written approval for the representative, we will not begin the grievance until after we receive it. ​You must inform us of your Authorized Representative in writing by completing the Authorized Representative Designation form. We will make a decision regarding your grievance within 90 calendar days of receipt.
The AnG Specialist will look into your grievance.  The AnG Specialist will ask other staff who know about the issue.  This may be a nurse or a doctor who knows about the problem (if it is medical).  Molina Healthcare will keep a written account of your grievance.  It will be confidential (private).  Grievances about the care you receive are sent to the Quality Improvement Department.  This Department will look into the complaint further.​​
​​​​​