Member Handbook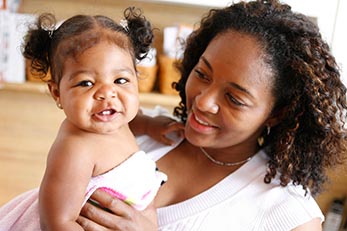 Your Member Handbook
Please read your Member Handbook. It also includes your "Certificate of Coverage and Disclosure Form" or your "COC". It tells you:
About your health plan
About your benefits and what is covered
How to get the services you need, including special health care needs
How to contact us
Your rights and responsibilities as a member
Provider Directory
Need your Member Handbook in a different language or format?
Call Member Services at (888) 898-7969, Monday - Friday, 8 a.m. to 5 p.m. EST (TTY: 711) to request a copy of the member handbook free of charge. You may ask for it in braille, large print or audio. If you are hearing or sight impaired, special help can be provided.
What if I need transportation?
If you need a ride to your appointments, Molina is here to help. Call us at 888-898-7969 (TTY: 711), 24 hours a day, 7 days a week and choose the transportation option. Transportation is coordinated through Access2Care. You must call at least 3 days before your appointment. Access2Care can accommodate all languages including American Sign Language.
Recent Changes to Contact Information?
Any changes in phone number, email, or address should be reported to the Michigan Department of Health and Human Services (MDHHS). You can do this by going to the MIBridges website at www.michigan.gov/mibridges. If you do not have an account, you will need to create an account by selecting "Register". Once in your account, when reporting changes, please make sure you do so in both the profile section and the Report Changes area. The Report Changes area is what the local office will use to update the address for your case.