Health Education Programs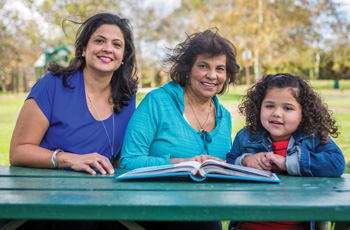 The tools and services described here are educational support for Our Members. We may change them at any time as necessary to meet the needs of Our Members.
HEALTH MANAGEMENT
Molina Healthcare offers programs to help You and Your family manage a diagnosed health condition. Our programs include:

Asthma management
Diabetes management
High blood pressure management
Cardiovascular Disease (CVD) management
Chronic Obstructive Pulmonary Disease (COPD) management
Depression management
You can also enroll in any of the programs above by calling the Molina Health Management Department at
1 (866) 891-2320, 9 a.m. - 9 p.m. (EST), Monday through Friday.
Newsletters
Newsletters are posted on the Newsletters website at least 2 times a year. The articles are about topics asked by members like you. The tips can help you and your family stay healthy.
Health Education Materials
Our easy-to-read materials are about nutrition, preventive services guidelines, stress management, exercise, cholesterol management, asthma, diabetes and other topics. To get these materials, ask your doctor or call the Molina Health Management Department.
​​​​​​​