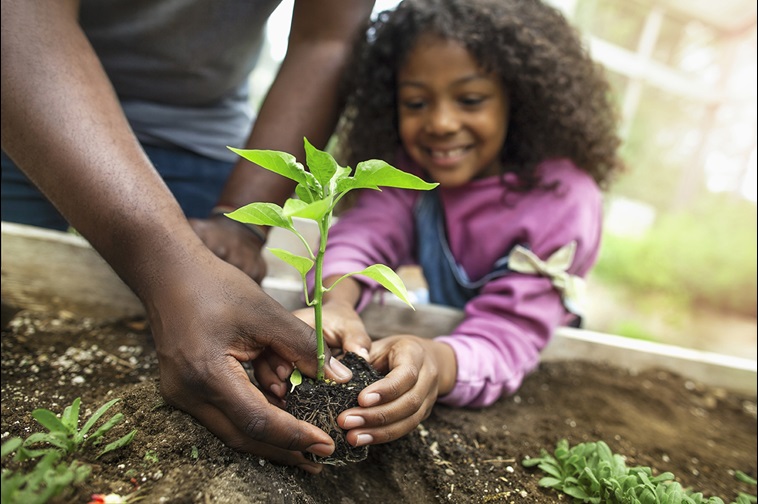 Health and wellness
Nearly 1 in 4 households have experienced food insecurity. Check out these resources to learn more about how you can locate food resources in your area during the school year and summer months.
FreshTrak helps you find food access resources in your community.
Help is here!
Molina Help Finder - Being able to get the support you need matters, and it's important to your overall health and well-being. Just type in your ZIP Code to find free or low-cost resources.
Healthchek covers:
Medical exams
Immunizations (shots)
Health education
Laboratory tests
Vision
Dental
Hearing
Nutritional, developmental and mental health exams
Care to treat physical, mental or other problems or conditions found during a checkup
We care about your health and are committed to connecting you to quality health care. Learn more here: Molina Healthcare of Ohio: What's Covered
Benefits at a Glance
Services
Virtual Resources
Amazon Prime
Health Care Management
Care Management
Behavioral Health
Dental
Prescription Drugs
Vision
FAQs