How to Appeal a Denial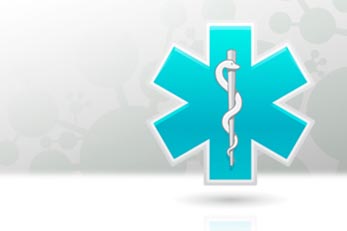 You have the right to appeal a denial
What is a denial? A denial means Molina Healthcare is telling you and your provider that services will not be authorized or claims will not be paid. If we deny, reduce or suspend your service or claim, you have the right to request an appeal of the denial. An "appeal" is the request for a review of an adverse decision (a decision that didn't go your way).
If your service or claim is denied, you will get a letter from Molina Healthcare telling you about this decision. This letter, called a Notice of Action, will tell you about your right to appeal. You can also read about these rights in your Member Handbook.
Member Services can help you file an appeal over the phone. They can assist you in filing a grievance if you are not happy with the decision of your appeal for a disputed health care service. You can also ask for help filing a state hearing.
*You may request printed copies of all content posted on our website.
How to appeal a denial
If you receive a Notice of Action from Molina Healthcare, you can file an appeal with Molina Healthcare.
You have 60 days from the date on the Notice of Action to file an appeal with Molina Healthcare. You may file an appeal by calling Member Services or by writing us and sending it by mail or by fax.
If a provider or someone else submits an appeal on your behalf, we must receive your written consent before we can begin processing your appeal. You may write and sign a letter or complete the Grievance/Appeal form and send it to us.
Mail letters or forms to:
Molina Healthcare of Ohio, Inc.
Grievance and Appeals Unit
P.O. Box 182273
Chattanooga, TN 37422
Fax letters or forms to:
Fax Number: (866) 713-1891
Call Member Services at:
(800) 642-4168 TTY 711
7 a.m. to 8 p.m. ET, Monday through Friday