Dental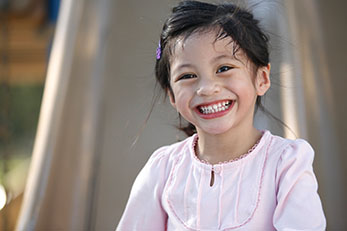 What's covered
At Molina Healthcare, we take care of the whole you, which includes your teeth and gums. You can find details on your dental coverage in the Member Handbook. Molina Healthcare covers routine dental care*, plus:
All ages receive a routine cleaning and exam every 6 months.
Removal of impacted wisdom teeth and emergency tooth re-implantation for adults.
Dentures, partial plates and braces.
During pregnancy, you may receive a third cleaning and exam.
Adults with history of periodontal disease are allowed an extra periodontal maintenance cleaning and exam every 12 months within a 24 month period.
A mobile service that brings anesthesia care for children into dental offices so they don't have to go to a hospital or surgery center.
*Some dental services other than routine care may require prior approval or may be subject to medical review and limits.
Member Handbook
The Member Handbook tells you what you need to know about your dental benefits and Molina Healthcare Medicaid plan. Read more.
How do members get care?
Visit our Provider Directory to find a dentist in your area. Call Member Services at (800) 642-4168 (TTY 711) for coverage details related to dental care. Representatives are available to help you Monday to Friday, 7 a.m. to 8 p.m., local time.