Your Member Handbook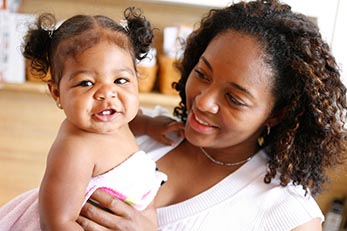 Please read your Member Handbook completely and keep it in a safe place where you can get to it quickly. It tells you:
About your health plan.
About your benefits and what is covered.
How to get the services you need, including special health care needs.
How to contact us.
Your rights and responsibilities as a member.
Read your Member Handbook today
Effective Jan. 1, 2018, there are changes to the way you appeal a decision Molina Healthcare made and the way you ask for a state hearing. Read more.
Ohio Medicaid Member Handbook
Ohio Medicaid Member Welcome Letter
Covered Services List
Healthchek (EPSDT) Insert
COVID-19 Testing & Vaccines


Need your Member Handbook in a different language or format?
Call Member Services at (800) 642-4168, or for hearing impaired TTY/Ohio Relay, please call (800) 750-0750 or 7-1-1.