Your Member Handbook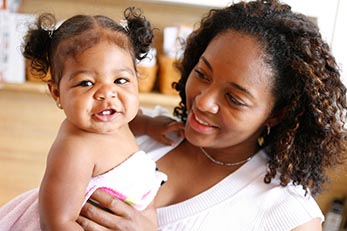 Please read your Member Handbook completely. Your Member Handbook tells you:
About your Medicaid health plan.
About Medicaid services and supplies covered by Molina.
How to get the services you need, including special health care needs.
How to contact us.
Your rights and responsibilities as a member.
Read your Member Handbook here: Ohio Medicaid Member Handbook
To ask for a printed copy of your Member Handbook, call Member Services.
Other Member Information
Molina mailed you new member materials when you joined our plan. These materials arrived with your Molina member identification (ID) card.
Read the Quick Guide for a summary of plan information. Check out the extra benefits Molina covers in the Your Extra Benefits booklet.
To ask for a printed copy of these documents, call Member Services.
Ohio Medicaid Quick Guide
Ohio Medicaid Your Extra Benefits Booklet
Ohio Medicaid Extra Benefits Flyer
Ohio Medicaid New Member Letter
Ohio Medicaid Director's Welcome Letter
Ohio Medicaid Covered Services List
Ohio Medicaid COVID-19 Testing & Vaccines Insert
Ohio Medicaid Advance Directives Information
Ohio Medicaid Notice of Privacy Practices

Need this information in a different language or format?
Molina can send you this information in the language or format you need. We can also help you understand this information over the phone, in English or in other languages. Call Molina Member Services to ask for help.
Member Services
Call Molina Member Services at (800) 642-4168. For hearing impaired TTY/Ohio Relay, call (800) 750-0750 or 7-1-1. Call us Monday to Friday from 7 a.m. to 8 p.m. ET.