10 Ways to Make the Most of Your Membership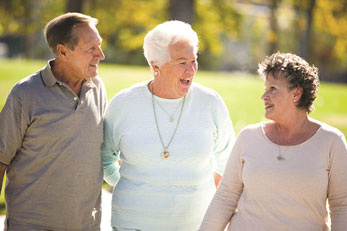 Our Member Services department is available to assist you with any of your questions. Our staff is bilingual and can answer any question that you may have about your health plan benefits.

Look over and see which supplemental benefits you may be interested in using (transportation, dental, etc.).

Start your mail order for prescriptions today.

Find a local participating provider with the help of our online Provider Directory or by calling Member Services.

Get immediate assistance with any question you may have on services that may require prior authorization.

You now have exclusive access to our 24-Hour Nurse Advice Line Toll Free, 24-Hours a day, 365 days a year.

We also have a Case Management program for members with difficult health problems who need extra help with their health care needs.

Care Coordination is a service available to any adult or child who is receiving health services for an ongoing health problem. This health problem can be either physical or mental.

Our Disease Management Programs can help you manage your chronic health conditions such as diabetes.

We also offer Health Education Programs.
For more information about any of these programs, call Molina Member Services.