Forms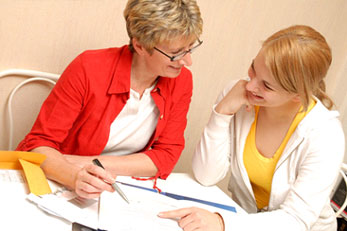 Appeal Representative Form – An appeal representative is a relative, friend, advocate, doctor or other person authorized to act on your behalf in filing an appeal. If you would like to appoint a representative, you and your appointed representative must complete this form and mail it to Molina MyCare Ohio Medicaid at:
Molina Healthcare of Ohio, Inc.
ATTN: Appeals and Grievances Unit
P.O. Box 349020
Columbus, OH 43234-9020

How to File a Grievance
How to Appeal a Denial of Services
Grievance and Appeal Form - Use this form to request a redetermination (appeal). Complete this form and mail or fax to:
Molina Healthcare of Ohio, Inc.
Grievance and Appeals Unit
P.O. Box 182273
Chattanooga, TN 37422
Fax: (866) 713-1891

Pharmacy Direct Member Reimbursement Form - If you have paid out of pocket for a pharmacy product, you may be eligible for a reimbursement. Please contact the Member Services Department for further details.


*Materials are also available in printed and alternative formats, such as large print, audio, or Braille.