How to file a Grievance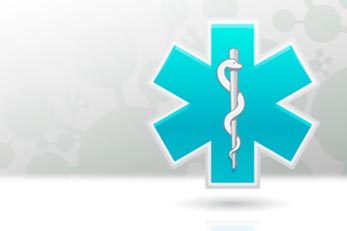 Members may file a grievance by phone or in writing at any time.
What is a grievance? A grievance is a complaint that tells us you are unhappy with Molina Healthcare, your provider, your care or how we give you care. It can be a complaint about any part of Molina Healthcare, except a decision we make about the services you receive, such as a denial. (If you are unhappy about a decision we made, you can file an appeal.)
To file your complaint, you can:
Call Molina Healthcare Member Services. We will try to solve any grievance over the phone.
Fill out the Grievance/Appeal form or write a letter. Mail it to:
Molina Healthcare of Ohio
Grievance and Appeals Unit
P.O. Box 182273
Chattanooga, TN 37422
Submit a grievance through Molina's member website once you log in to MyMolina.com.
Include the following information in your complaint:
Your first and last name (or the name of the member, if you are filing a grievance on a member's behalf).
Molina Healthcare ID number. It is on your Member ID card.
Your address, telephone number and the best way to contact you.
Explain the problem.
If you submit your grievance in writing, we will send you a letter within 3 business days. The letter will tell you when you can expect an answer to your grievance.