Not sure if you are a Molina Healthcare member?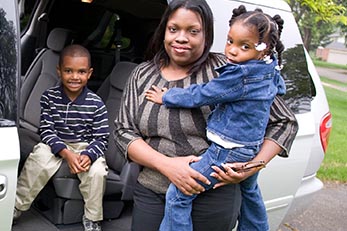 Not to worry! Call Member Services at (800) 642-4168, or for hearling impaired TTY/Ohio Relay, please call (800) 750-0750 or 7-1-1 and our team will help you find out. You will just need to give us your:
We hope you are part of our family… or are going to join us!