10 Ways to make the most of your health plan with Molina Healthcare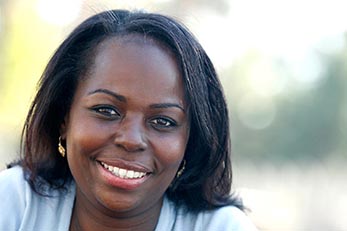 Get to know your Molina Healthcare health plan. Read about what's covered. You can also read your Member Handbook.
Register for the member web portal My Molina (MiMolina.com en Español) to manage your healthcare online at any time.
Check out Getting Care so that you can get to know the kind of care you have access to with Molina Healthcare.
Take a look at our special health programs for members. Find out if you are already enrolled in one by calling Member Services.
See how we provide quality service to members.
Read the Guidelines to Keep You Healthy to learn what immunizations (shots) you and your family need and when you should get them.
Read Molina Healthcare's annual newsletter about how to take care of your health.
Visit our Staying Healthy site to learn more about common health topics, such as chronic health conditions, women's health and wellness checkups.
If you have questions about your health that need answered now, call our toll-free 24-Hour Nurse Advice Line. Call anytime, 24 hours a day, 365 days a year.
Call Member Services at (800) 642-4168, TTY 711, if you have any questions about your health plan. Call Monday to Friday, 7 a.m. to 8 p.m. ET.